Ramadan is the ninth month of the Islamic calendar, observed by Muslims worldwide as a month of fasting, prayer, reflection , and community. It is believed to be the month in which the first verses of the Quran were revealed to the Prophet Muhammad.
The beginning and end of the fasting period are determined by the sighting of the new moon.Muslims observe Ramadan by abstaining from food, drink, and other physical needs from dawn until sunset.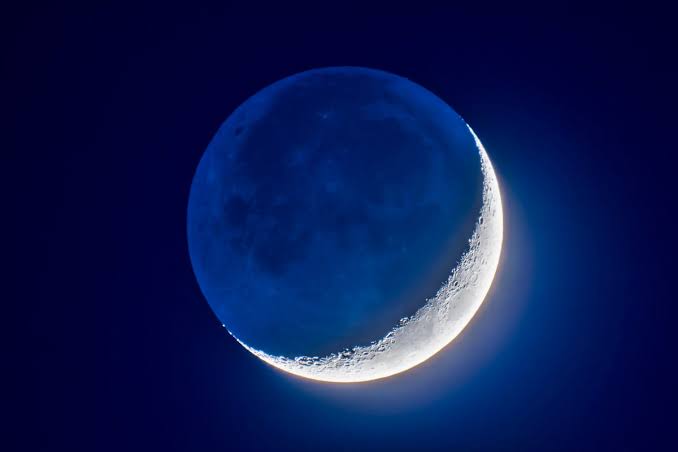 The fast is broken each evening with a meal called iftar, and the pre-dawn meal is known as suhoor. During the month, Muslims focus on spiritual purification and increased devotion.
20 Interesting Facts about Ramadan:
1.Ramadan is one of the Five Pillars of Islam, along with the declaration of faith, prayer, charity, and pilgrimage to Mecca.
2.The word "Ramadan" comes from the Arabic root word "ramad," which means "scorching heat" or "dryness."
3.Muslims believe that fasting during Ramadan is a way to purify the soul and increase self-discipline.
4.Ramadan is also a time for increased acts of charity and giving back to the community.
5.During Ramadan, Muslims are encouraged to read the entire Quran, which is divided into 30 sections for daily reading.
6.The month of fasting is considered a time of peace and unity, and Muslims are urged to avoid conflicts and arguments.
7.The fast begins at dawn and ends at sunset, and during this time, Muslims abstain from food, drink, smoking, and other physical needs.
8.Pregnant women, the elderly, and those who are ill or traveling are exempt from fasting.
9.The end of fasting is celebrated with a three-day festival known as Eid al-Fitr.
10.Muslims around the world break their fast at the same time, regardless of their location.
11.In some Muslim countries, it is illegal to eat or drink in public during the daylight hours of Ramadan.
12.The fasting period is not just about abstaining from food and drink, but also about controlling one's thoughts and actions.
13.During this time, many Muslims wake up before dawn to eat suhoor, the pre-dawn meal, and then pray the Fajr prayer.
14.The act of fasting during month is believed to have numerous health benefits, including weight loss, improved mental clarity, and lower cholesterol levels.
Increased Prayers
15.This period is a time for increased prayer and spiritual reflection, and many Muslims spend more time in the mosque during this month.
16.In some countries, it is traditional to break the fast with a date and a glass of water, following the example of the Prophet Muhammad.
17.The fasting period is the busiest month of the year for many Muslim charities, who provide food and other assistance to those in need.
18.Muslims are encouraged to give generously during this time , and many will donate a portion of their income to charity.
19.The fast is broken each evening with a meal called iftar, which often includes dates, water, and a variety of traditional dishes.
20.The fasting period is a time of joy and celebration, as Muslims come together to celebrate their faith and strengthen their bonds with one another.