What is Kampala Edge Times?
Kampala Edge Times Is The Number One Source Of News, Information, And Vogue. We Like To Dig Into Your Favorite Topics And Trends. You can describe us as an online magazine which is helping spread positive and inspirational information. Kampala Edge Times is also known as KET Magazine or Kampala ET because of our abbreviated logo visualizing the letters K, E, and T.
Categories Of Posts Featured Here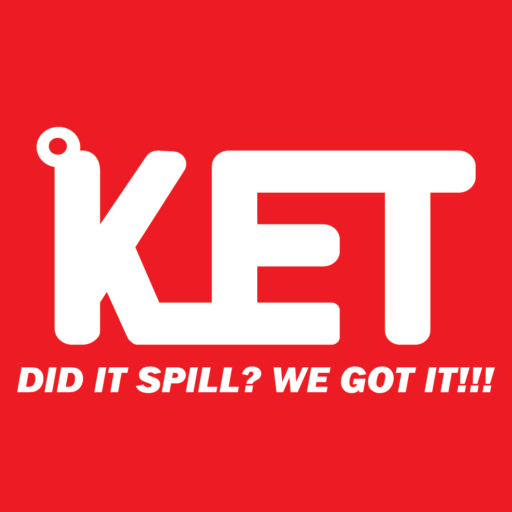 We are the fastest-growing online magazine in Uganda and East Africa. Our main goal is to provide the world with a plethora of positive information.
The internet has been proven as the main source of depression among the young generation. Because of this reason, Kampala Edge Times was founded as the number one spot for positive inspirational content. Below is a map showing the location of Kampala Edge Times in Uganda.
Our secondary goal is to spread positive information about Africa to the rest of the world. We are focused on promoting the African continent until she achieves the status of a "developed" continent.
Who Are Our Audiences?
Our typical audience ranges from 3-90 years old, but mostly we appeal to youth between 13 to 45 years. Are you looking for information, inspiration, and vogue? Kampala Edge Times is here for you.
Where Are We?
How Kampala Edge Times Was Founded
John Kenny Adeya founded Kampala Edge Times on 8th January 2020 originally called Distinctively Trendy. It was a free WordPress website that was later upgraded to the current
domain
. The current domain started functioning in 2022 with a fast powerful rise.
Who Is John Kenny Adeya?
John Kenny Adeya born 6th November 1999 is a professional Ugandan journalist, writer, content creator, and entrepreneur. He is popular for creating KET online magazine and YouTube channel. In 2020, he won a 1000 dollar award from the US Alliance. This is because he participated in a contest aimed at fighting Corporal punishment in America.
Our Authors include Faith Zeporah Namwera, Mayende Collins, Amalai Emmanuel (Emmy Smilez), Nathan Mwesigwa Jowesh, Mayende Collins, and Ernest Allan Wejuli. The team has been dedicated to growing the brand since 2022.
In case you want your story published here, please contact us via [email protected].
Why Was Kampala Edge Times Created?
The brand was founded as a solution to solve the information gap among Africans, especially Ugandans. It is not uncommon to meet an African who doesn't know basic facts but recognizes irrelevant information so clearly. Secondly, John Kenny created the brand to reduce the levels of depression in the world caused by negative information. For this reason, Kampala Edge Times is focused on spreading positive content and inspirational material.
Meet Our Authors
Here is a full list of the authors, writers, and contributors who are contributing to Kampala Edge Times magazine. Feel free to always contact us.
More About Kampala Edge Times
We have been able to provide positive stories in Uganda that have trended on the internet. This is just the beginning of our giant goal to change the mindset of youth. At kampala Edge Times. our goal is to provide knowledge and useful information to inspire young minds not to be taken up by immorality, alcoholism or drugs. Visit our Get Featured page if you want to have your story here!