Guess who is back to top the charts?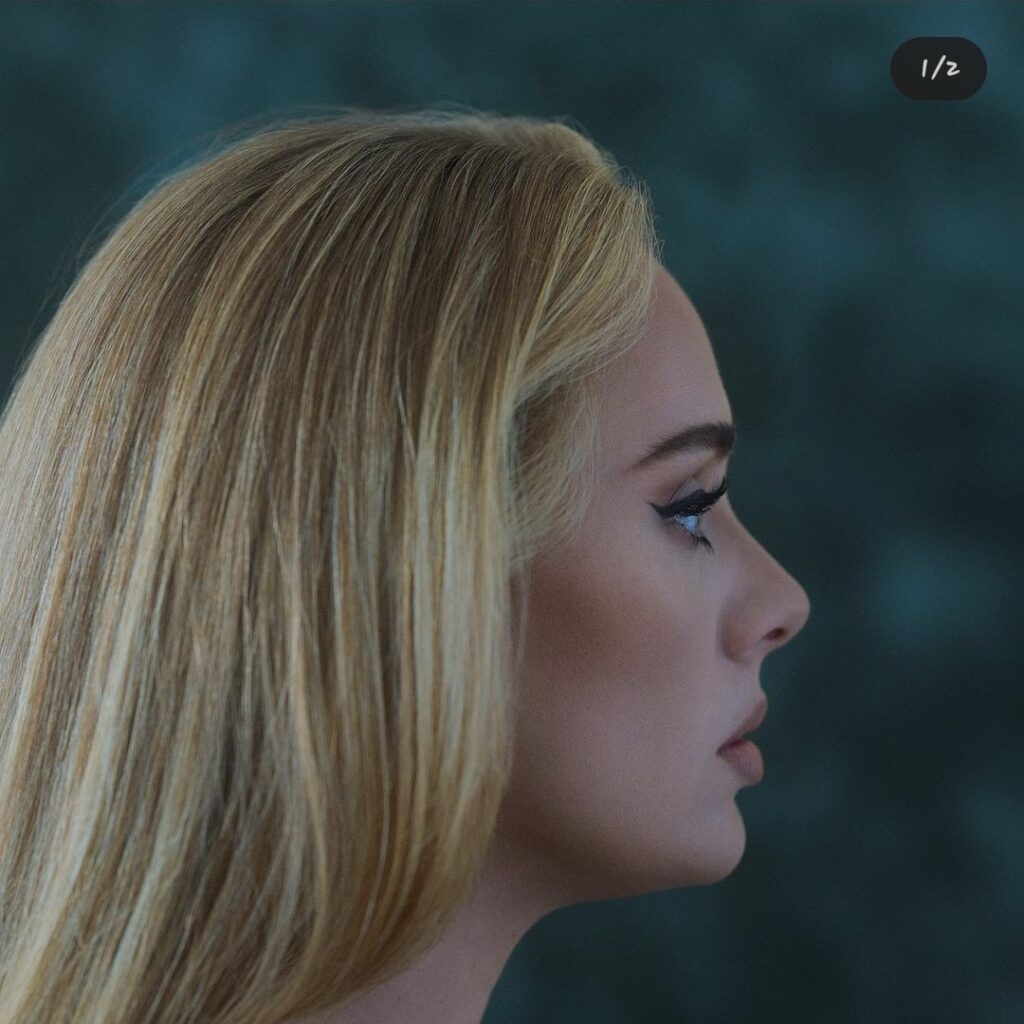 You guessed it right!
Adele has officially confirmed that she will drop the,"Oh My God" video on 12th January 2022.If you're like us here at KET, you surely know the magnitude Adele videos come with! Not only did the 33 year old star promise, but also shared a 30s clip from the video both on Instagram and Facebook.