Meet Amalai Emmanuel, a proud Itesot from Tororo, Uganda. He was born on December 25th to a Kenyan mother and a Ugandan father. While his birth name is Amalai Emmanuel, he is also known as "Amalai Emmy Smilez" to those close to him, as he is rarely seen in a bad mood. Simply put, out of one hundred times, among ninety-nine of them, you will find Emmanuel smiling. In this article, we dive deeper into the life of none other than Tororo's very own Amalai Emmanuel. Read to the end to discover his thing for girls 🙂 in high school.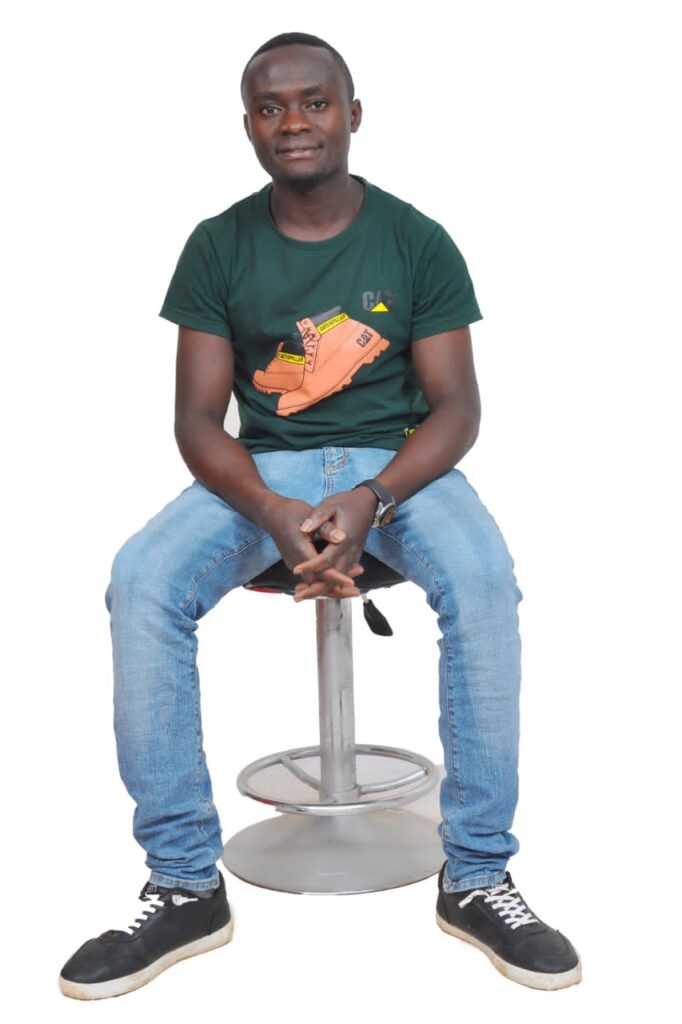 Who Is Amalai Emmanuel?
Amalai Emmanuel is a youthful writer and contributor to the Kampala Edge Times magazine who admits that the journey to success is not an easy one. However, he credits his friends and colleagues for encouraging him to pursue his dreams. He also acknowledges the impact of his mentor and colleague, John Kenny Adeya, who believed in him and gave him an opportunity to work in the same circle. Despite not having a passion for writing initially, Emmanuel has found inspiration in storytelling and is now associated with the steadily growing website Kampalaedgetimes.com, where he takes pride in contributing to its success. You can follow him on Facebook or read his original articles here.
What Is Special About Amalai Emmanuel?
One outstanding quality of this lad is his level of intelligence. For instance, during high school, Amalai was one of those few boys who knew how to win a girl's heart. Through his subtle reserved character, he would make them wonder what his next move was. Just like that, Emmy Smilez had his own personality playing the cards that many failed. Additionally, he loved mathematics as a young person in school and this "sharpness" has helped him as an adult.
What He Thinks About Himself And His Achievements
Emmanuel describes himself as versatile and always willing to take on a new role or learn something new quickly. He enjoys music and football as his hobbies, and his most significant achievement so far is being part of the growth and success of Kampala Edge Times. For this reason, Amalai Emmanuel advises others to never hesitate when someone sees potential in them. "That person knows why they have chosen you over others," says Emma, "With hard work and dedication, anyone can achieve their dreams."
Brands Amalai Emmanuel Affiliates With
He also associates with East FM Tororo which he enjoys back home in Tororo. On East FM, Amalai associates most with Hashim Size Yako, a famous radio presenter in Eastern Uganda. Emmanuel however says that he has found success in writing and contributing to Kampala Edge Times magazine's growth.
In conclusion, we are elated to unravel this amazing writer at our brand. Amalai is also a professional sales associate currently working with Ashley Furniture Homestore in Kampala. He has had a concrete struggle from scratch to where he is so far. We do hope his story inspires you never to give up on your goals!