The release dates of Avatar: The Way of Water have been announced as well as a new trailer to celebrate. And in case you don't know, this flick is growing to be one of the biggest movies in 2022. Finally, James Cameron has given us another glimpse into what is heading our way next month.
The Avatar sequel is officially here after 13 years since Avatar which broke box office records. Ever since then, there has been a never seen astounding level of filmmaking and 3D technology. Well, it looks like the part 2 is not about to disappoint howsoever!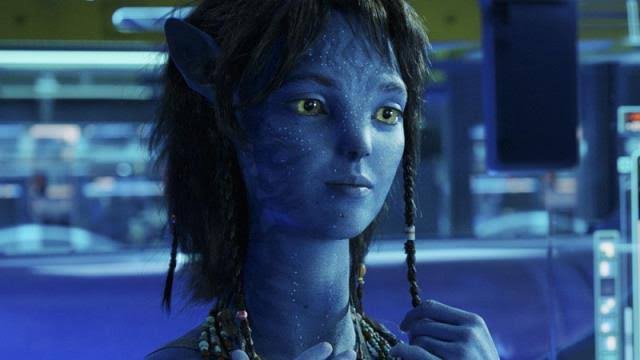 According to Cameron, this time, more emphasis is on giving each character the individual story they deserve hence the long await.
Also Read: How Wakanda Forever Broke Box Office Records
"We intend to tell an extremely compelling story on an emotional basis," says Cameron, "I would say the emphasis in the new film is more on character, more on story, more on relationships, more on emotion. We didn't spend as much time on relationship and emotion in the first film as we do in the second film, and it's a longer film, because there's more characters to service. There's more story to service."
It's no secret for sequels to have a terrible reputation of diminishing returns. However, with all this time and money invested, Avatar: The Way of Water could reverse this perception.
What Is Avatar: The Way of Water About?
Avatar: The Way of Water is an American epic science fiction film released on December 16, 2022. It is directed by James Cameron and produced by 20th Century Studios.
The film's theatrical release has suffered repeated delays thanks to the pandemic by July 23, 2020. The next three Avatar sequels will be released, respectively, on December 20, 2024, December 18, 2026, and December 22, 2028. However, the first two will mostly depend on the commercial reception of The Way of Water. Avatar 2 is running on a budget of $250 million which makes it one of the most expensive films of all time.