Hip-hop music in Uganda has always been on the side or mixing with other types of rap. Musicians like GNL Zamba set the standards during the 2010s. The star has left a legacy for youngsters like Dyadz to follow. 
Today, we present to you Dyadz, an African hip hop trio from Tororo, Eastern Uganda. The rap trio was founded in 2018 comprising of Etcho Silver, Allan Bryce and producer Tony Klon. According to Etcho, Tony Klon is a producer, so he does not sing in their songs. You can compare them to The Chainsmokers, except they are a hip-hop trio.
Also Read: What Liam Voice Told Us About His Name
How Old Are Dyadz Members And Who Are Their Parents?
Etcho was born on 14th November, 2004 to Awor Getrice and Ochwo Andrew. Allan Bryce came to the world through his parents, Mateba Joan and Masuje Simon Peter on 27th December, 1999. Lastly, the third member of Dyadz, Tony Klon came to life on 16th January 1999.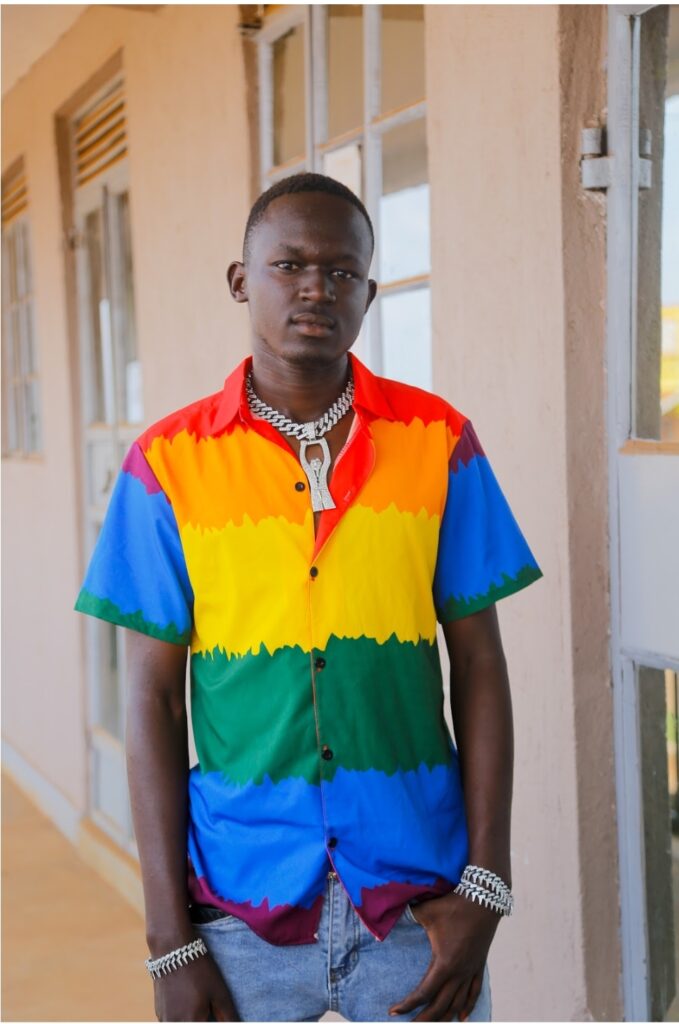 The music group started as casual entertainers in their hometown (Tororo). Eventually, Dyadz released their debut single Our Way in 2018. Sequential was their breakthrough jam known as Put It On Set which stole the shiw in Tororo. The song was even nominated as hip hop song of the year for MC Kulz awards Tororo.
What inspired your passion to join the music?
"During the first years as casual entertainers," says Etcho, "we met each other and found it easy doing the music together. We interestingly had common inspiration from a rap group known as "A Tribe called Quest". The trio closely associates to Josh Trends as their brand synonym.
What are the hobbies of Dyadz members and what is special about them?
Dyadz are distinct for their rhymes which hit different and their rare music style. Etcho enjoys skating, deejaying and playing FIFA while Allan Bryce loves listening to Music, and watching football.
Currently, their biggest achievement is the award they got in 2021-2022 Hip hop artist of the Year Tororo. If you're wondering about what it feels like to be a celebrity in Tororo, Etcho says it tracts lots of attention.
Advice for other youth from Etcho Silver 
We managed to get advice for young people from Etcho Silver alone out of the Dyadz members. "Always Play hard, Grind Hardest. Don't let em Niqqaz tell you, you can't make it. Just always stick to your passion."