Wednesday, 17 July 2022 once again won gold in the 10,000m finals at the 18th edition of the World Athletics Championship taking place in Eugene, Oregon, USA. This prompted several congratulatory messages pouring in from all corners of the globe. Ivan Ojakol, a seasoned Ugandan journalist writing for The Daily Monitor called Cheptegei " one of the greatest Ugandans ever ".
However, as Ugandans and world over celebrate this historic mark, it's important to note that behind every hero there is always an unsung hero. In Cheptegei sense his unsung hero is fellow countryman Moses Kiplimo.One may ask how? Well, to those who followed the race closely can concur that it's Kiplimo who set the pace, tactically running faster to make the rest of the competitors follow suite only to be out won by Cheptegei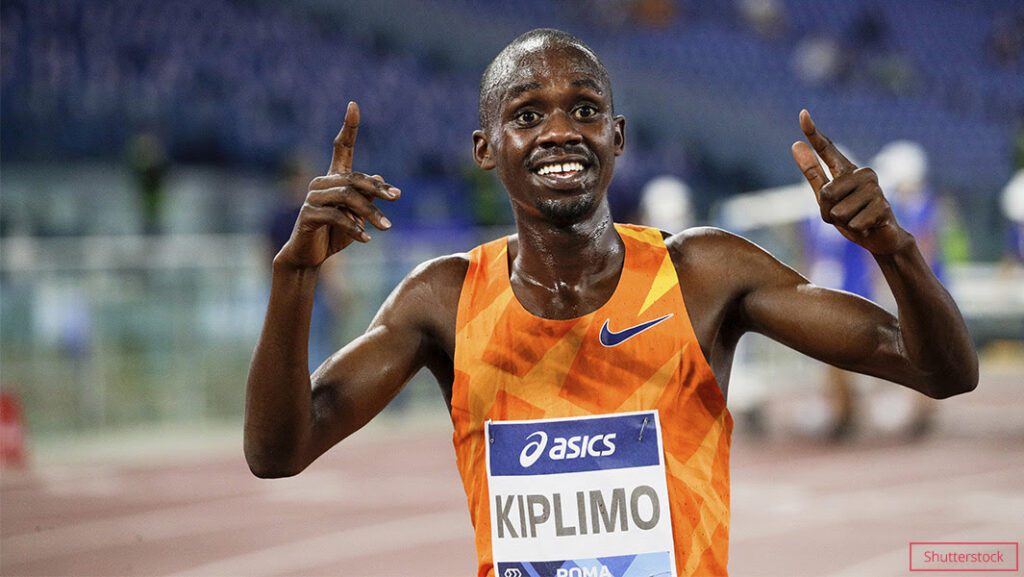 Joshua Cheptegei Historical Landmarks
It should be remembered that Cheptegei had also won gold at the 2019 World Championships held in Doha Qatar in the same distance ( 10,00).This came two years later after winning Silver at the 2017 edition in London, England.