Legendary Ugandan musician, Juliana Kanyomozi has officially confirmed The Boundless Concert. The grand event will happen on 19th August 2022. She will perform live at Serena Hotel, Kampala.
Later on, Swangz Avenue announced the same message.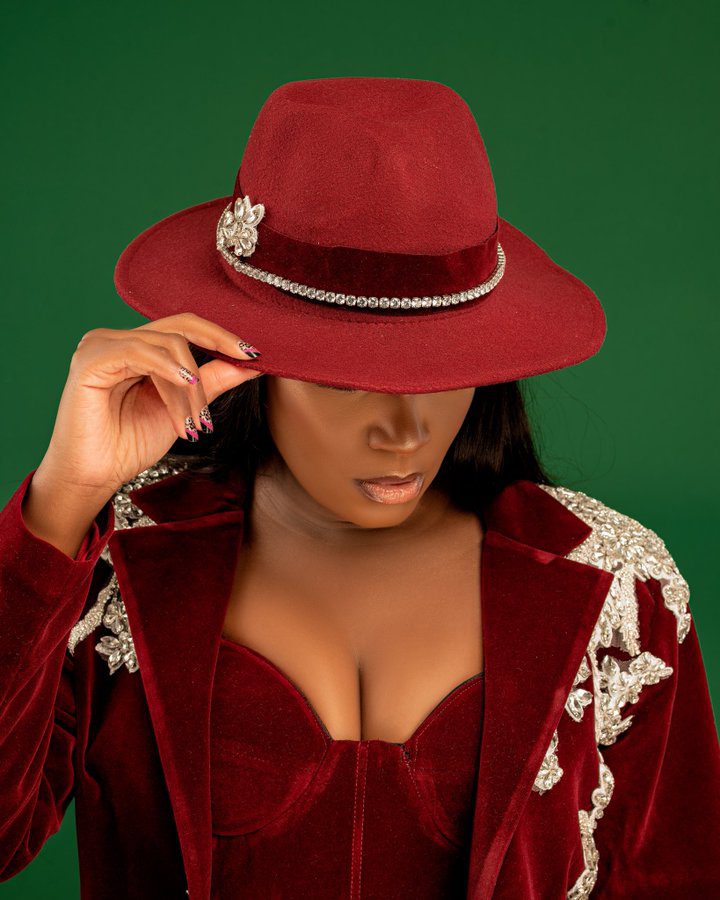 Facts About Juliana Kanyomozi The Boundless Concert
The Boundless Concert was originally dubbed "Juliana Live At Serena". On 29th July 2022, Juliana Kanyomozi posted a classic photograph of herself with caption #TheBoundlessConcert.
Also Read: How Azawi Exploded Lugogo With Her Maiden Concert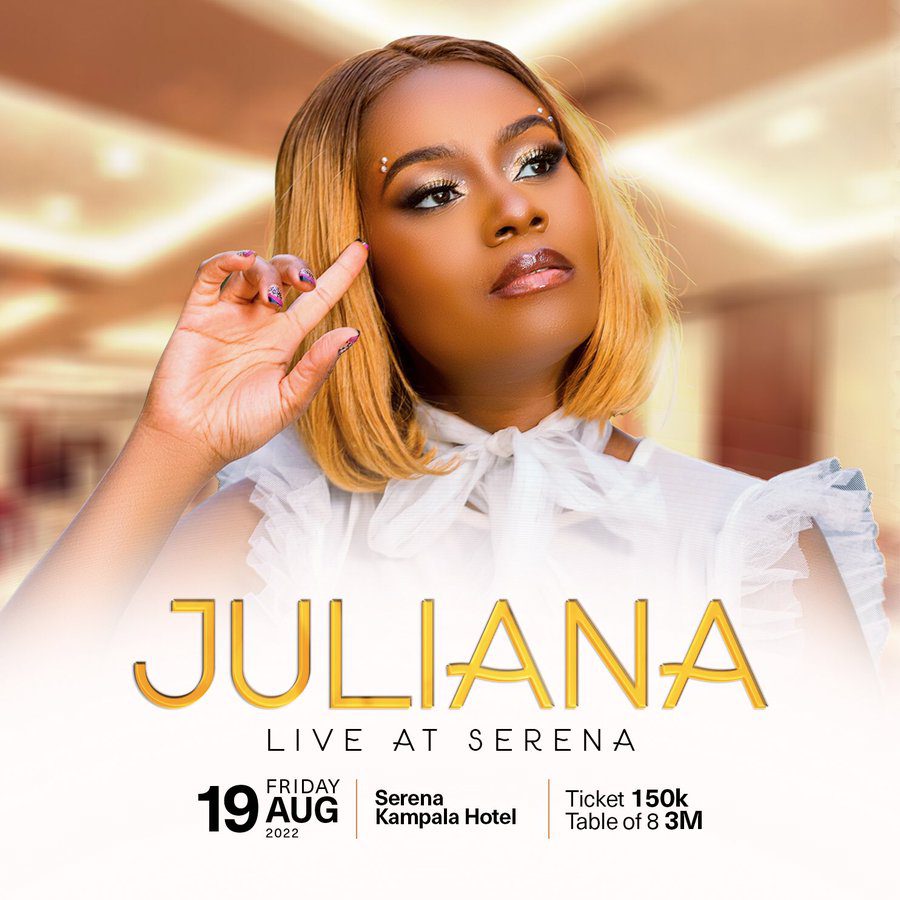 Earlier in 2022, the musical star was supposed to make a stage return at Soul and RnB Safari Uganda. The Baileys Picnic event at Club Guvnor was however a flop when their standards did not satisfy Juliana.
This meant that fans had to wait a little longer to ever see the Kibaluma singer on stage again.
Who Is Juliana Kanyomozi?
Juliana Kanyomozi is a popular Ugandan musician actress and entertainer. She has won multiple awards thanks to her famous hits like Nabikoowa, I'm Still Here, and Kinaluma.
Juliana Kanyomozi was born on 27th November 1980 in Toro, Fort Portal, Western Uganda. She is therefore a Mutooro by tribe.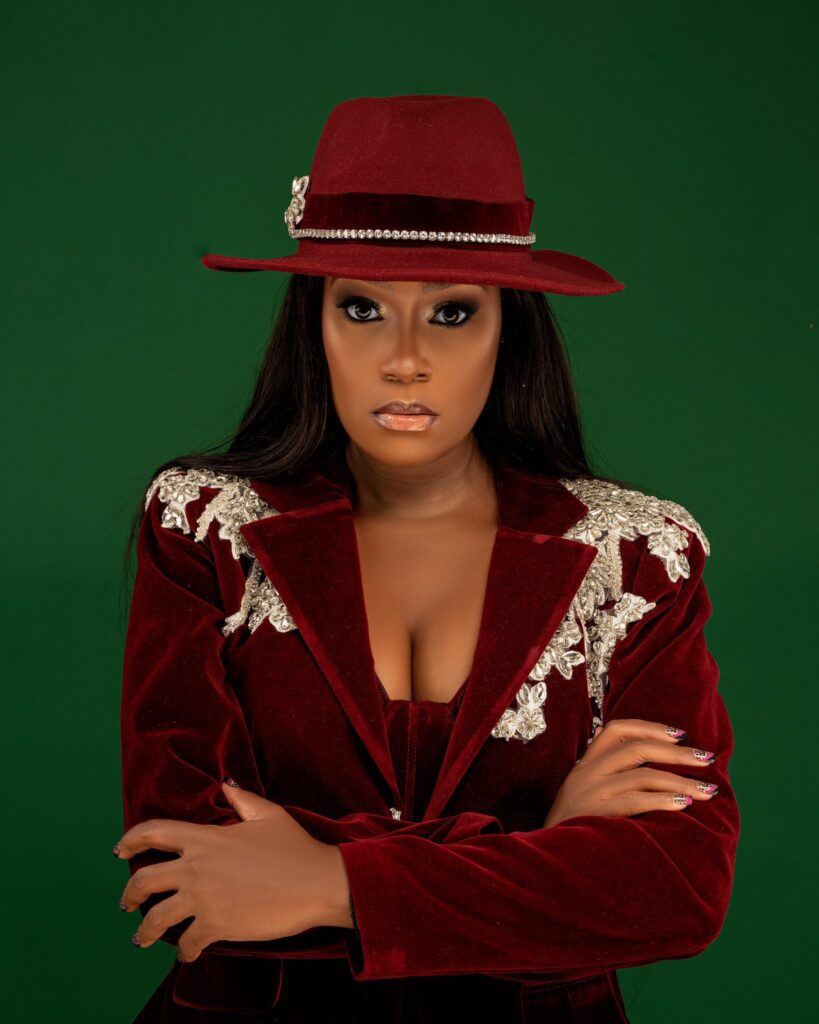 The star is one of the first modern musicians in Uganda alongside Bobi Wine, Chameleon and Bebe Cool. Unlike her 3 counterparts, Juliana has kept a low profile since early 2010s and she publicizes very little information about herself.
Ticket Prices At Juliana Concert
Tickets to the Juliana are being sold out at UGX 150,000 whilst Tables are worth sweet UGX 3,000,000.
It's quite vivid that these are premium VIP ticket prices. However, we all know some artist still have explosive concerts with such costs.
Juliana Kanyomozi The Boundless Concert Vs. B2C Concert
In case you didn't know, on the same date, the B2C Entertainment trio will be having their concert. The event will go by the title "B2C Live in Concert" at freedom City.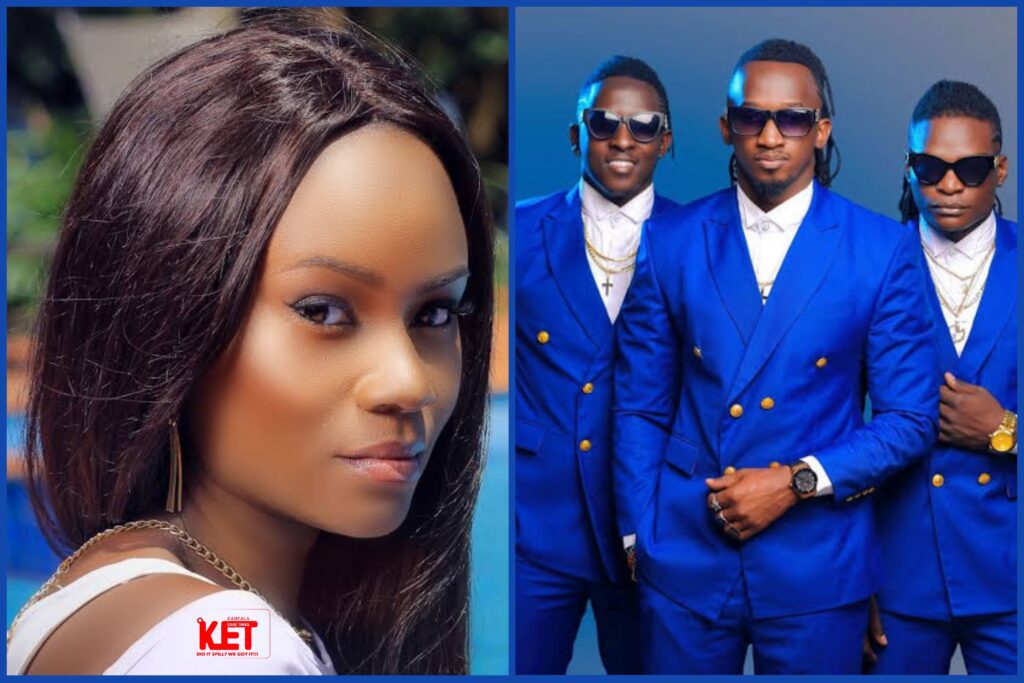 This has long been a clash between the 2 music brand fans. However, revellers think that both B2C and Juliana Kanyomozi can pull big crowds. This probably means that we don't have to worry about the numbers.
Are you going to The Boundless Concert or the B2C Live in concert? Please leave your thoughts in the comments section. It will help us design more and better content for you.