Keem Perfumez, a new online store selling popular perfumes and bodysprays has opened in Uganda Kampala. The shop has opened its doors just in time for the valentine season, one of the best times of the year for the people in love.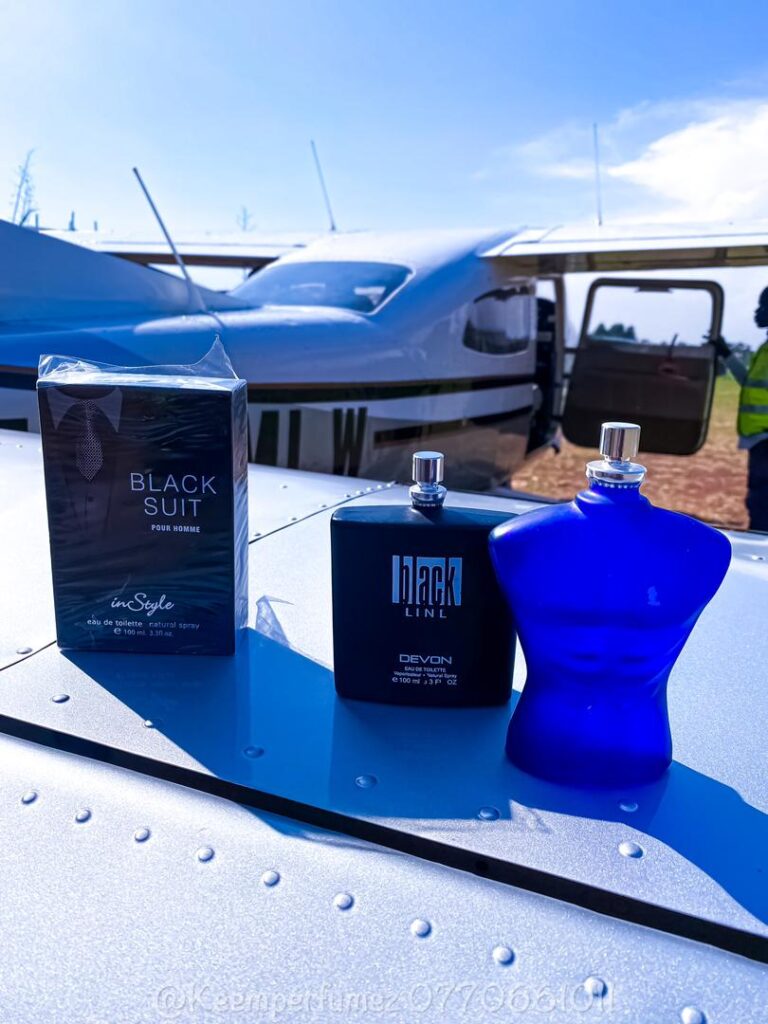 Also Read: The Cheapest Construction Company In Uganda With Quality Services
Please Support Us By Buying Me A Coffee
Where Is Keem Perfumez Located?
The new fragrance shop is located next door to Makindye court and Makindye military court. They welcomed its first customers on Friday, February 3. Stocking celebrity fragrances and classic designer scents, the shop has created around 10 permanent positions, as well as five seasonal roles. The online store was opened by Ugandan musician Keem Fame Rich. Call Keem Fame Perfumez on +256770661011.
Speaking ahead of the opening, Keem Fame Rich, store manager, said:
"We are extremely excited to welcome customers and hope they will be as excited about the new store as we are. We think our customers will love the beautiful fittings and new facilities including the personalised merchandise for Keem fame rich."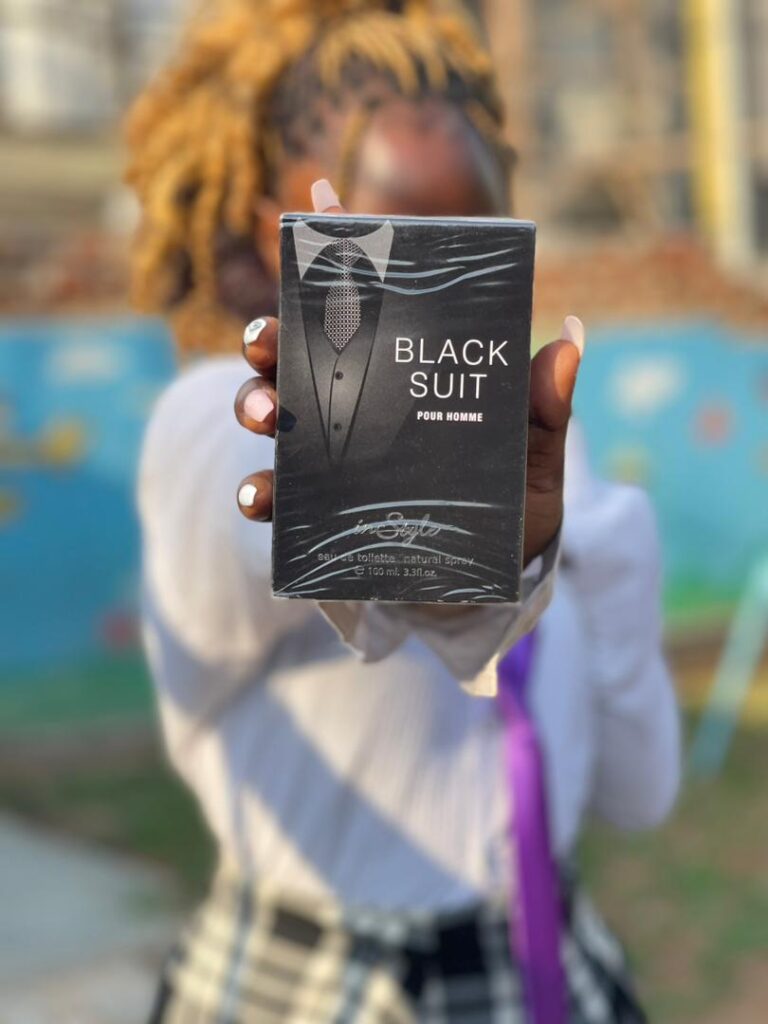 More About Keem Perfumez
Located in Makindye and Munyonyo in the trading centers, the store stocks dozens of big-name brands. These include Hugo Boss, Paco Rabanne and Gucci, brown orchid, black suit as well as celebrity fragrances from the likes of pop star Ariana Grande. There are also two branches of Keem Perfumez Shop open at Deira, biggest shopping centre in Dubai.
Are They Authorized And Trustworthy?
Keem Perfumez are the authentic sellers of branded perfumes from Usa , Uk and Dubai with a wide range of products
They also deal in offering countrywide deliveries across Uganda. The company posted their registration details recently on details concerning taxes and authorization to operate in Uganda. However, we wait to see what the first customers will say about the brand after consumption of the products. If you are looking forward to buying their products, please refer to the second image on this article.