Days and weeks of anticipation came to an end on Monday 16 May 2022 as Kenya Presidential Contestant Raila Odinga announced Martha Karua as his 'running mate'. This means that should Raila win elections come 9 August, Martha Karua will be the first-ever female Deputy President Kenya has ever had.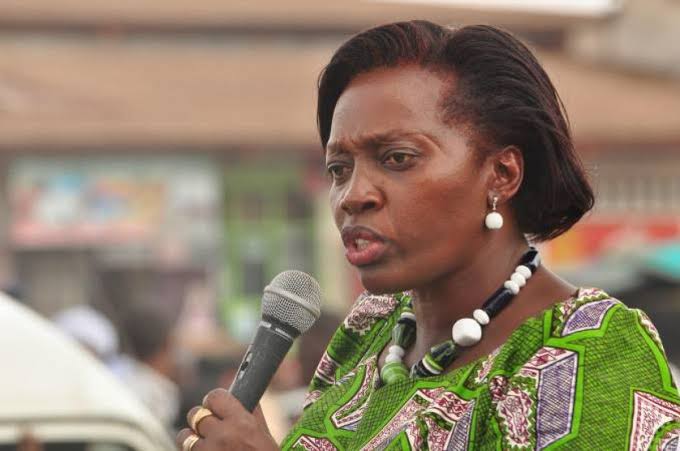 Who is Martha Karua?
Born Martha Wangari Karua in 1958, the 64-year-old veteran politician is described as " a former Justice Minister from the Central Region, which is seen as a key battleground in the 9 August election."
Ms. Martha graduated from the Kenya School of Law after attaining a postgraduate law degree. This degree is a prerequisite to admission to the Kenyan role of advocates and licensing to practice law in Kenya.
Despite standing a risk of being blacklisted by the Moi Government, Ms. Martha defended several human activists. In fact, at one time in her Kirinyinyaga District, Karua walked out on President Moi who was by addressing a crowd at the district stadium. This was an open defiance against Moi who by then was an authoritarian ruler.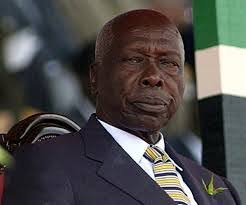 Karua contested the 2013 Kenyan Presidential Election under the NARC Kenya party ticket. It should be noted that even Raila Odinga participated in the same elections as an opponent to Karua.
When the First-Ever American Black President Barack Obama paid a Presidential visit to Kenya, Karua was among the opposition leaders that met Obama. This was when Obama was hosted by Uhuru Kenyatta in 2015.
The endless list of attributes and events that make up Karua's character are inexhaustible. She has been an activist for the widening of democratic space and gender issues in Kenya. This explains the fact why Raila Odinga chose her as his running mate. Come 9 August, will they make it? Will Karua be Kenya's first-ever Deputy President? We would like to hear from you in the comments section.