Who Is Mildred Pedun?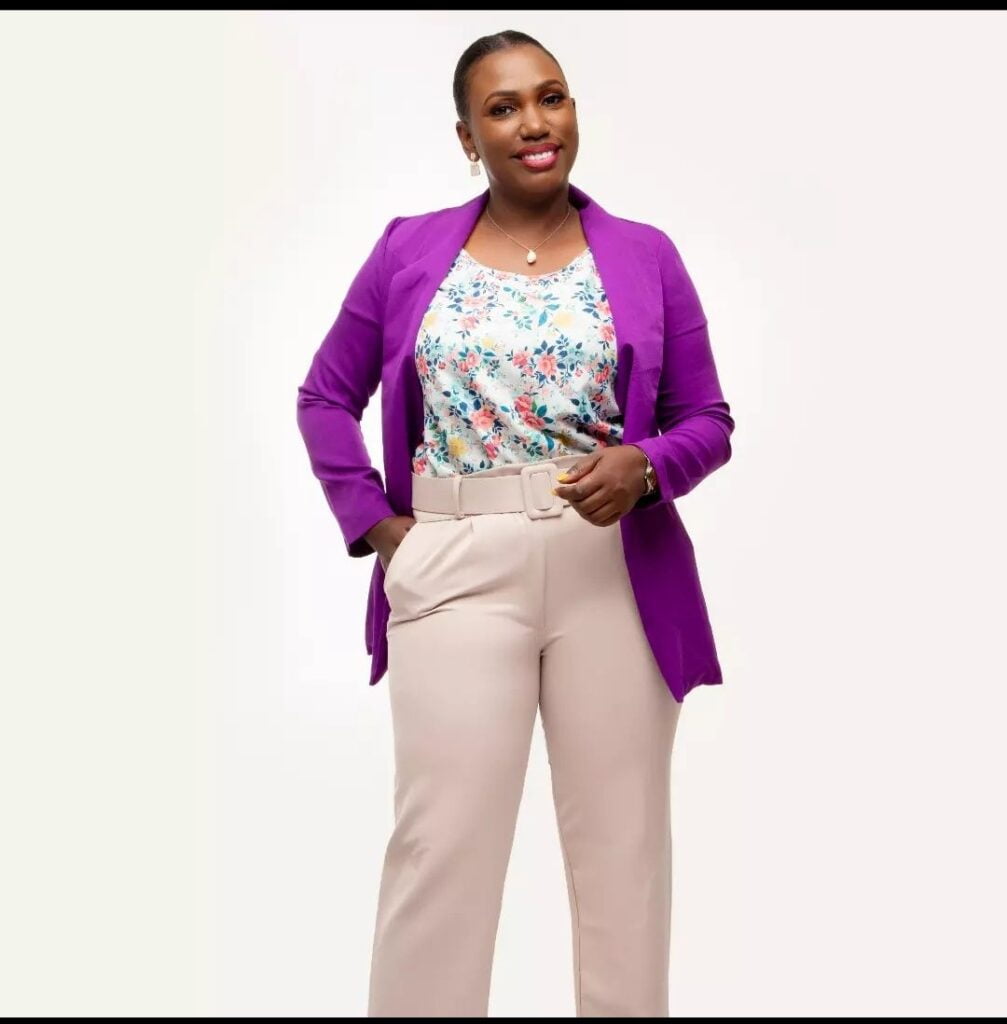 Mildred Pedun is a professional journalist who was unraveled in April 2022 as the NTV Weekend Edition news anchor.
Mildred Couchitah Pedun was born on 4th June although she told Kampala Edge Times that she prefers to keep her age obscure. She is also an entrepreneur as well as a voice-over artist.
She oozes passion for her profession since high school when she contested as information prefect. This struck her with a desire for a radio presentation. However, when she joined the campus, she did a business course. This turned out not to be her calling so the confident woman went for journalism at YMCA.
What has changed about Mildred since she joined NTV Uganda?
We asked Mildred what it feels like to be the face of Nation Media Uganda and this is how she responded.
"Nothing pretty much has changed! The main changes are professional and social. Being the face of such a big brand, I am expected to set some limits!
There are some things I used to do that I can't do anymore because I need to be a little private. More opportunities have opened up because of my position too."
Professionally, Mildred says she's getting better by the day, thanks to the regular training she receives.
What are Mildred's hobbies?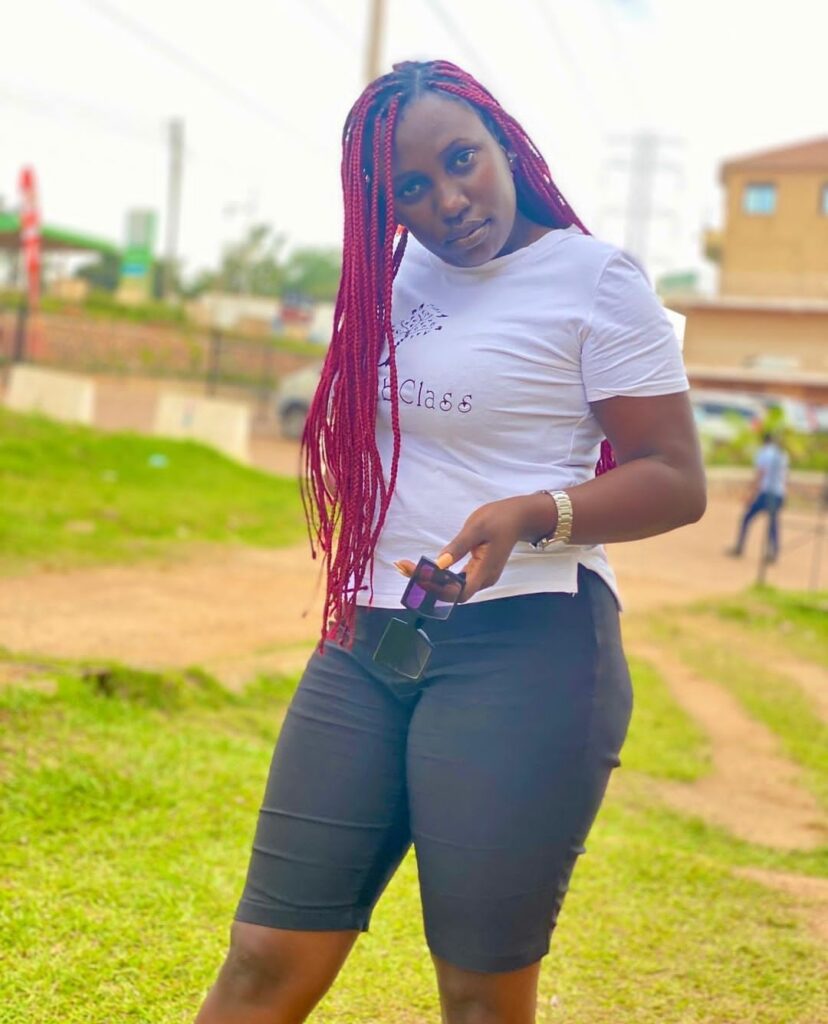 Couchitah loves traveling, watching flicks, book reading, and swimming. She triples as a makeup artist and one impressive sports lady, doing netball, volleyball, cricket, and athletics.
Before joining NTV Uganda, Mildred Pedun was a radio presenter.
We asked her if it would be a wise decision to digitalize Ugandan radio stations and this was her response.
"If you digitalize radio stations (which are the basic sources of information for low-income earners), you would cut off the majority, because the biggest population in Uganda are youth below 25!", she added, "most youth in our country are unemployed."
Mildred agrees that the digitalization of radio is the way to improve coverage and consistent signal. She has worked at Kampala FM for more than 3 years.
What should a young person looking up to Mildred do?

Couchitah advises young people to stay focused and stop focusing on fame and money to become outstanding journalists. She says the Ugandan media industry isn't some sort of bed of roses or home of greener pastures.
"When you pursue journalism as a course set your goal by deciding exactly what you want to do in the career for example writing, presenting, or camera work. You must have a passion or you will lose your comfort in the industry." Said Couchitah.
Advice For Women And Young Girls
We couldn't let the elegant well-built lady go without getting a word for young queens from her.
"You should always chase your dream!," says Mildred, "Regardless of your age, gender, or whatever factor. If you set a goal, you must push until you get there! I am a go better; if I want something, I will surely get it. Don't give up on your dreams! Show people that you can work."
To follow Mildred Pedun, visit her Twitter, and Instagram or just tune in to NTV Weekend Edition every Friday to Sunday at 9:00 PM EAT.