What Is My Great Price?
Phaneroo Ministries International is preparing for the 4th grand women's gather dubbed My Great Price this June 2022.
Unlike the men's conference which comes directly as "Men Gather", the women's event is My Great Price!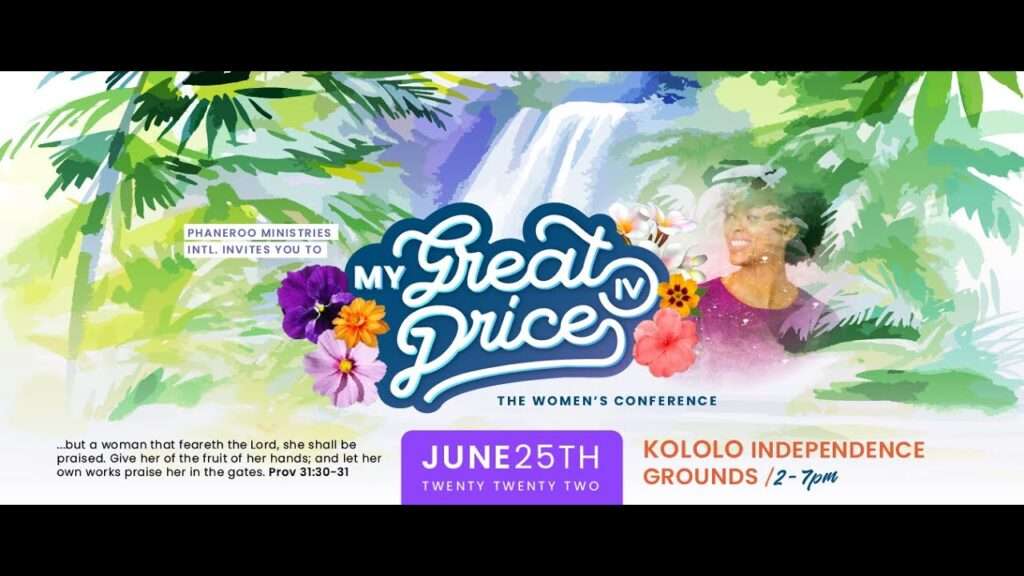 My Great Price is an annual women's conference in Uganda which runs under Phaneroo Ministries. The conference is usually and especially exclusively limited to only female people to attend. However, men are also going to attend the conference through the Livestream in case of any notes.
Who Is Coming To My Great Price?
The event will certainly host some of the most influential figures in Uganda on podium.
According to Apostle Grace Lubega, My Great Price is slated to happen on 25th June 2022. Among other issues to be discussed will be the power of women in families and the world at large.
For long overdue in the 21st century, females have been the spotlight for shaping civilization.
Ideas such as women emancipation have come up to existence based on the very fact that women consider themselves as "Weaker Sex". Worldwide reports of sexual assault are apparently mostly against females.
For more information about how women can get back their power, please read this article I wrote.
What Is Phaneroo?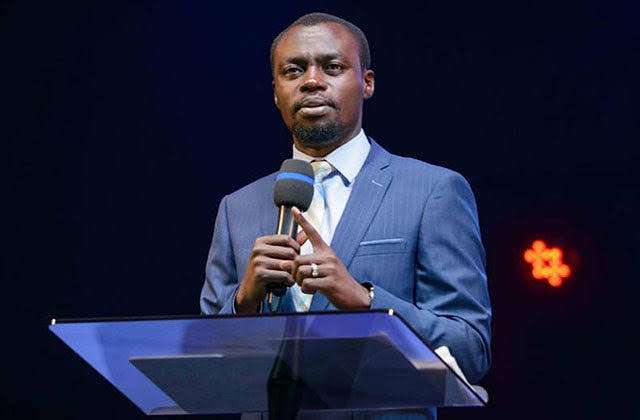 Phaneroo Ministries is a born-again church which started in 2007 under Apostle Grace Lubega who started Phaneroo Make Manifest. The Church has grown to change millions of lives all over the world and spreading the word of God.
The Church currently boasts over 10,000 followers countrywide and ever growing livestream numbers.
My Great Price 2022 will supposedly take place at Kololo Independence Grounds on 25th June. The event will run from 12pm noon straight to 6pm East African Time.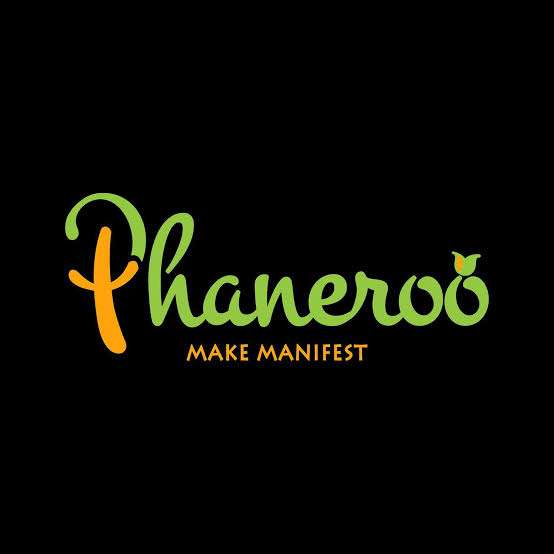 On top of this, Phaneroo is promoting a hashtag of #Bring5Women which is encouraging guests to bring other 5 women.
Kampala Edge Times will surely keep following up this story even through the event. Follow us on our social media handles through the links in the footer below.