Nyege Nyege by Bebe Cool is trending right now on the internet. It is just a few hours to the unsurpassed ecstatic event known as Nyege Nyege. For the Nyege Nyege Festival 2022, singer Bebe Cool has released this new jam. The song is directly gets its name from the popular festival. Heck it is already driving internet and radio waves crazy.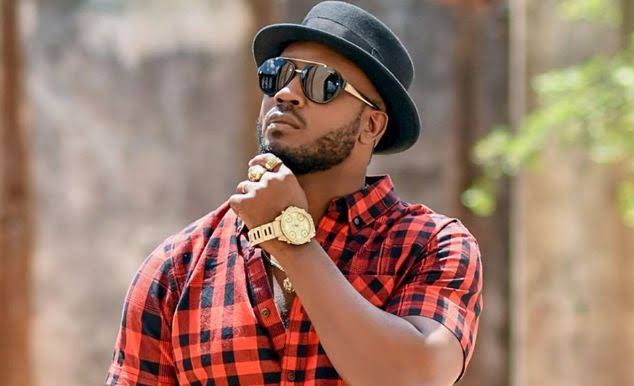 Bebe Cool has sung music in Uganda for over 2 decades and it looks like he is not about to fade away. He is has been winner of the Artist of The Year Award three times at the Prestigious HiPipo Music Awards. Bebe also won several accolades at Pearl of Africa Music Awards (PAM Awards). He qualified for the Kora All-African Awards in 2003 and 2005. He has toured in the United Kingdom and the United States. Two of his popular singles are "Love You Everyday" and "Surrender".
Nyege Nyege Bebe Cool Song
The Ugandan star has probably sung about everything there is to sing. Right from love, money, to party. Bebe Cool (real name Moses Ssali; born 1 September 1977) is an African reggae and ragga musician from Uganda. He began his career around 1997 in Nairobi, Kenya, but moved back to his native country a few years later. He was one of the first artists to affiliate with Ogopa DJs, a production house and record label in Kenya. Bebe Cool has added his voice to several topics through his music and his influence cannot be ignored.