The universal qualities of good friendship are quite tricky to spot. The basic relationship that always has a huge impact in our lives is friendship. If you have the best of friends you'll have the best of vibes. You get to talk about everything and anything because of the mutual understanding shared. Friendship is more than partying, gisting or playing together. It can be one of the sweetest things ever experienced in life when you're with the "special ones".
Qualities Of Good Friendship
The following listed below are some of the good qualities special kind of friends posses.
1. Good Friends Are One Call Away
Yeah more like the Charlie Puth song – One Call Away. Special friends are the friends that are always so close. No matter how often you talk, no matter how many days, months, or years have passed the conversation between your hearts always remain the same. 
Also Read: The Mystery Behind The Cinderella Syndrome
2. They Stick Around
These are people who you meet for a reason, they always stick around through thick and thin for a lifetime not a season. They're the people who always got your back, no matter when,or where.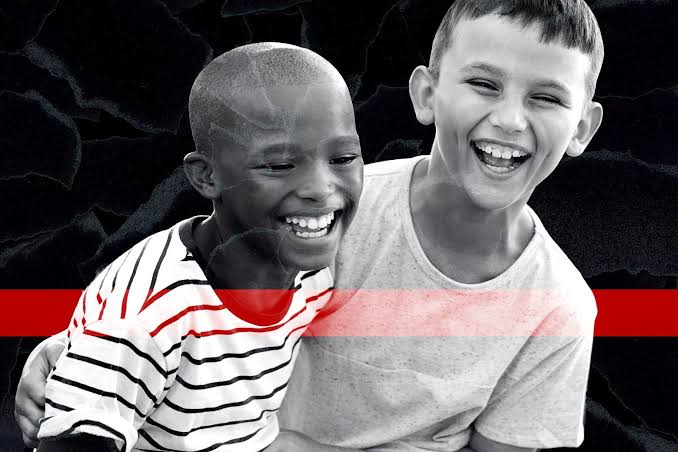 3. They Are Dependable
These are people you call when you can't call anyone else. Always there when no one else is, because of the bond shared. They understand you better.
4. Take You For You | Qualities Of Good Friendship
They accept and love you with no conditions or string attached. Fight all battles with you, cheer you up when your down and celebrate your wins.
5. The A Team Behind You
They guard your dreams and push you to do better through encouraging you and advicing u accordingly.
6. They Keep Secrets
They keep your untold stories and fears. Special friends don't talk behind your back instead they defend you in your absence.