On Saturday, June 24, 2023, Rubongi Army Secondary School (RASS) held a Prefects Handover Ceremony to inaugurate new Student Leaders. The event also marked the official welcome of new students, particularly seniors in Senior Ones and Senior Fives. The prestigious ceremony took place in the renowned RASS Main Hall.
The process of selecting the Student Leaders began on May 29, 2023, with a call for applications from interested students. Subsequently, the applicants underwent a vetting process, followed by voting.
The voting took place on Wednesday, June 14, 2023, and the results were announced on Monday, June 18, 2023, by Mr. Okello Wassen, the Chairperson of the Electoral Commission.
On a separate note, the long-awaited welcome party for the senior ones and five students had been overdue. The enthusiastic senior one students had been eagerly inquiring about the event since last term. Finally, the day had arrived.
New Leaders Sworn in at the Handover
During the Handover Ceremony, new Student Leaders were sworn in. It is worth mentioning that, unlike most schools that only swear in prefects, Rubongi Army Secondary School goes a step further by including class monitors and councillors.
As a result, the ceremony witnessed several students taking an oath as the new student leaders of the esteemed institution.Amidst the ceremony, there was a lighthearted moment when a few student leaders struggled with pronouncing the words "I solemnly swear."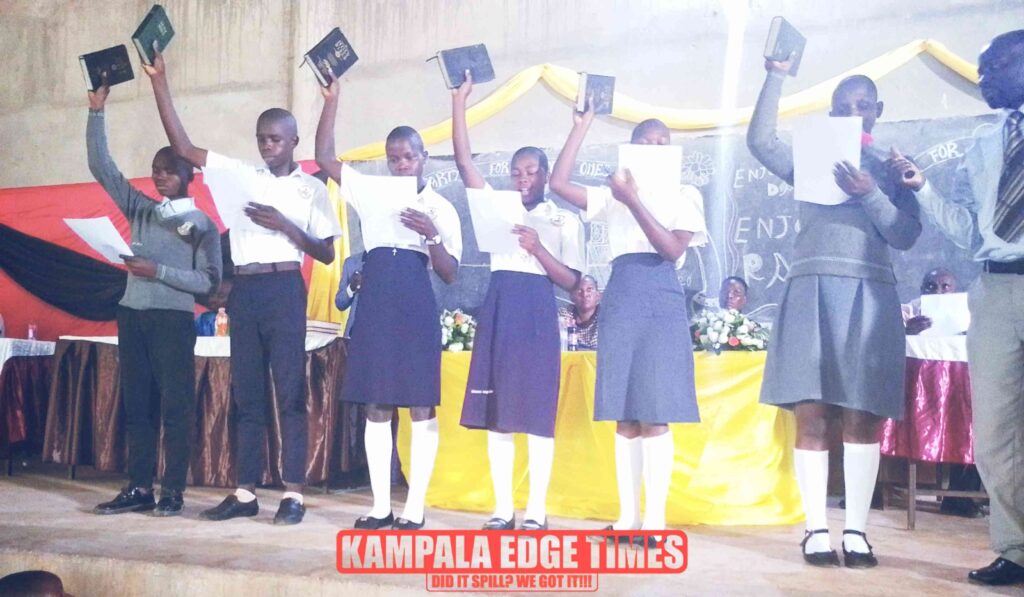 However, setting that aside, the ceremony proceeded smoothly. Various activities, including presentations, speeches, and cake cutting, took place.
The distinguished Chief Guest of the ceremony was none other than the Head Teacher of Rubongi Army Secondary School, Maj Zaina K. Nalukenge. She encouraged the new leaders to aspire to greater worthiness by setting high standards and being exemplary.Furthermore, she officially welcomed 710 Senior Ones students and 290 senior five students to the school.
Party after Party at Rubongi Army SS
Parties at Rubongi Army SS seemed to be inescapable, despite this being a crucial academic term where schools strive to cover the syllabus, especially for candidates. Just last week, on Saturday, June 17, Rubongi Army SS held the Prom Party. This was followed by the Handover Ceremony on Saturday, June 24, 2023.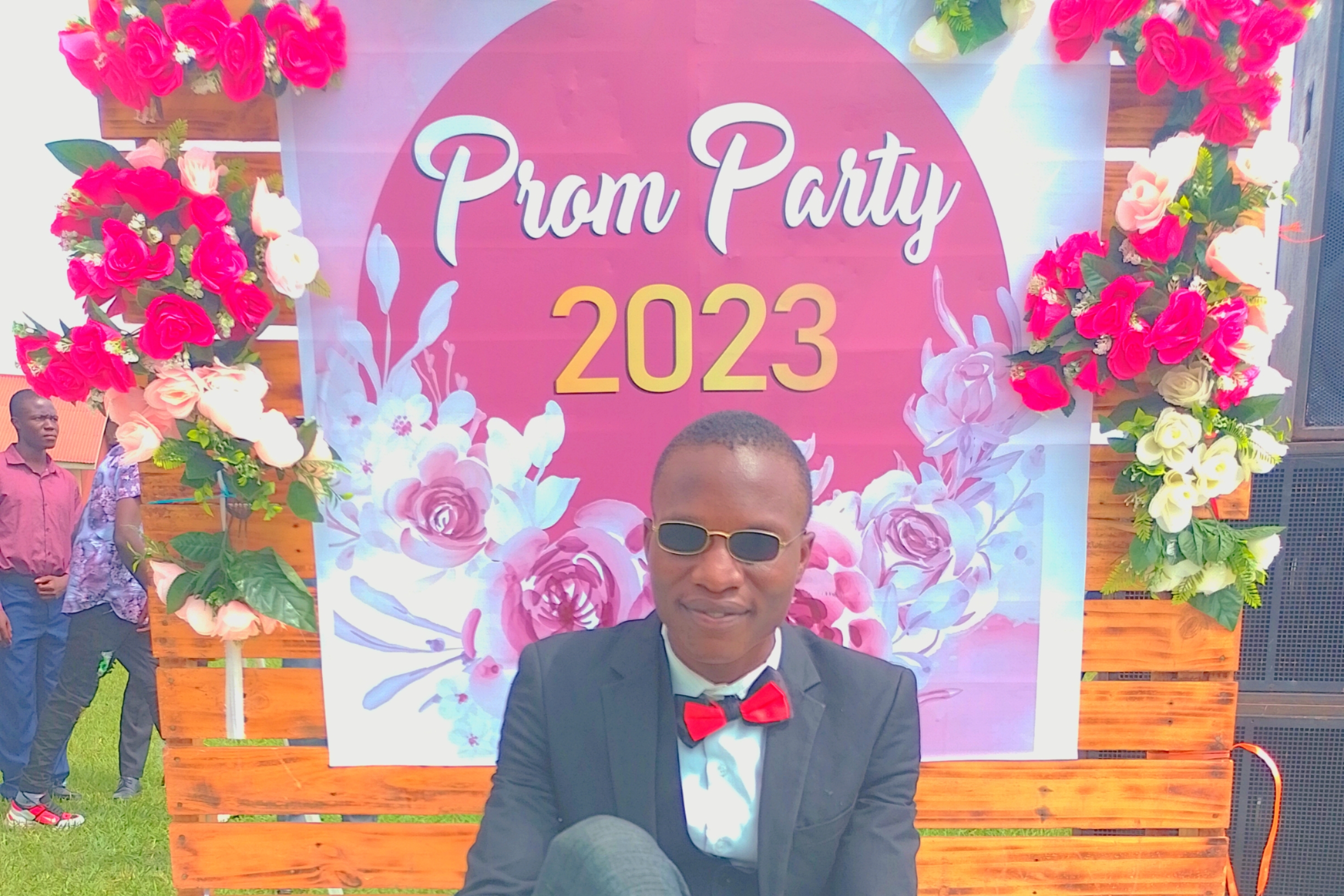 As if that were not enough, on Sunday, June 25, two more parties were organized by the religious clubs of Rubongi Army, namely the Muslim Students Association (RAMSA) and the Scripture Union (SU). Leaving that aside, there are upcoming events such as the Annual General Meeting (AGM) and Visitation Day (VD) on Saturday, July 1, 2023.
It is evident that such events can spark excitement among students, causing some to momentarily lose focus on their academics. Nevertheless, it is crucial to remain calm and focused. After all, as the saying goes, "All work and no play makes Jack a dull boy."