Renown female artist Winnie Nwagi is yet to blast Kampala City with another concert slated for the 9th of September at the Lugogo Cricket Oval.
The flamboyant Winnie Nwagi is a Ugandan singer signed to Swangz Avenue, best known for her award winning single Musawo.
The 33 year old was born on July 20th 1989 to Mr & Mrs Kabiito. Winnie always had a passion for music, as she started singing at school where she did music, dance and drama thus setting an amazing foundation for her in her current music career.
The young artist never disappoints her fans as she always gives them more than what they ask for. She recently released "Malaika" in June which has been making waves. Her music is always extraordinary ranging from "Everything, Jangu, Amaaso, kwata Essimu; Musaawo; Kyowulila, Embeera and many more top of the bar songs.
The upcoming concert covers all financial statuses of the "Nwagi" fans will be parting with 20K Gen, 80K Early VIP, 100K Gate VIP, and lastly A table of 8 going for 2.5M Ugandan shillings only.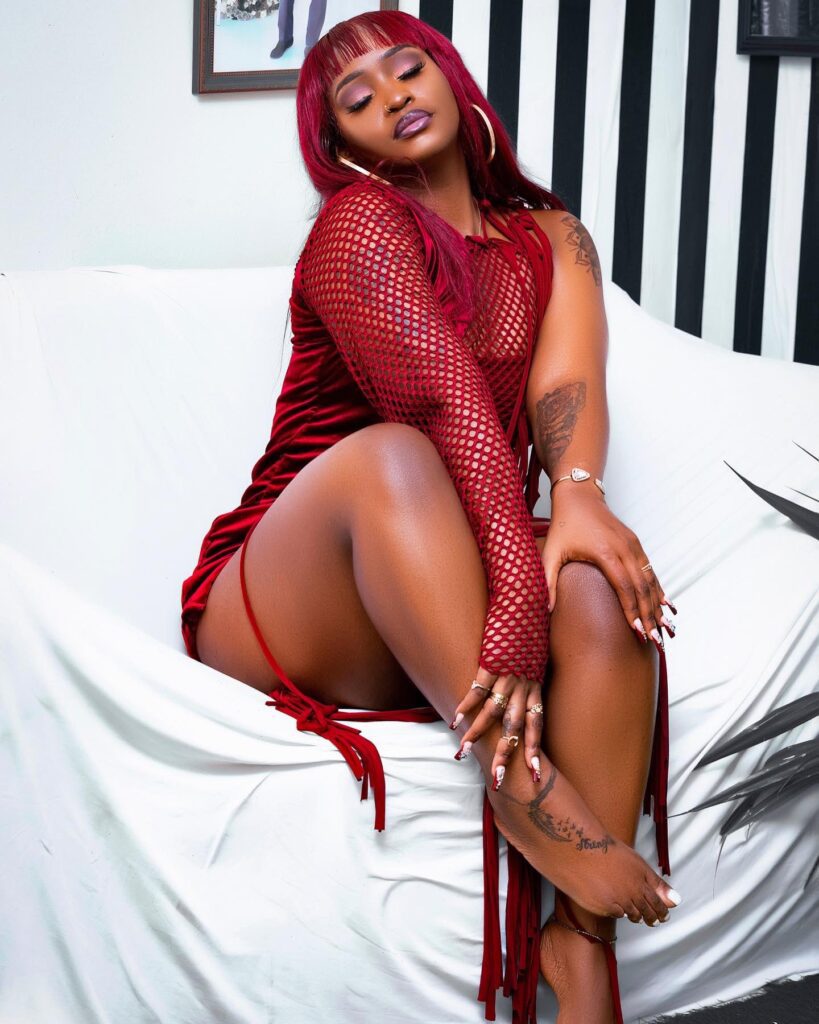 The "FIRE CONCERT" is presented by KT EVENTS & BEYOND COMPANY LTD, Uganda's Leading Events Promoters are set to take this concert above the horizon.
The "Nwagi" fans anticipate the show to be a "Pro-Max" as one of the fans calls it, another says this concert is his birthday gift given that his birthday is in September. Well Winnie Nwagi you got a whole lot of fans out here and definitely you'll not disappoint them.