The world's loneliest orca whale, Kiska, has passed away at Marineland in Niagara Falls, Ontario.Her death was announced Friday 10 , March 2023. Kiska was captured in 1979 at the age of 3 and sold to Marineland after living in an aquarium in Iceland with an orca named Keiko, who became famous in the movie "Free Willy."
During her time at Marineland, Kiska gave birth to 5 calves, but they all died at a young age, leaving her alone since 2011. Studies have shown that orcas are social mammals, and being isolated can be considered torture.Marineland has been under criticism for mistreatment of its animals since the 1970s.
Was Kiska mistreated ?
In 2021, a viral video of Kiska banging her head against the glass drew attention to her plight, and an investigation into the facility was held. However, prosecutors decided not to pursue animal cruelty charges.
In a statement, Marineland expressed their grief over Kiska's passing, saying that their marine mammal care team and experts did everything possible to support her comfort.The death of Kiska highlights the need to prioritize the welfare of animals in captivity.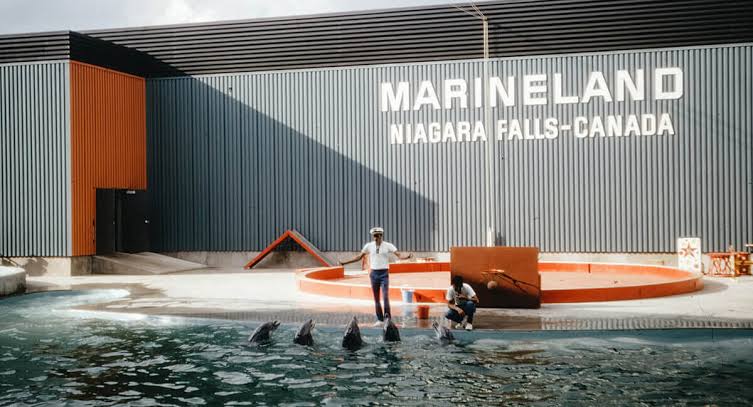 Orcas are highly intelligent and social creatures, and it is cruel to keep them isolated and confined to small tanks. Organizations like Marineland must be held accountable for their treatment of animals and work towards providing better living conditions for the creatures under their care.
As for Kiska, her sad story serves as a reminder of the importance of preserving the natural habitats of these magnificent creatures and allowing them to live freely in the wild