It is very rare for the average person to ask themselves about construction unless they enter a showroom like Blass Construction. While most people do not think about building until the ages of 28 to 50, the aspect of meeting building standards is very crucial. When your pocket is deep enough, you don't want to just randomly walk into any random construction company to build your house or apartment. To help you handle this hectic issue in adulthood, we caught up with Okoth Blasio, the C.E.O of Blass Construction Ltd. However, before we get to the answers, let's know about Okoth and his company services.
What Is Blass Construction Ltd?
This is a limited liability company registered and certified under constitution of Uganda. They basically carry out construction and designing for Interiors, Electrical services both domestic and industrial services, real estate business and more.
Who invented it?
Blass Construction was invented by Okoth Blasio who is the sole signatory and director of the company. Born on 14th April 1997, Blasio's intention was to provide timely high quality and cost effective services to their clients and stakeholders. The company also promotes professionalism.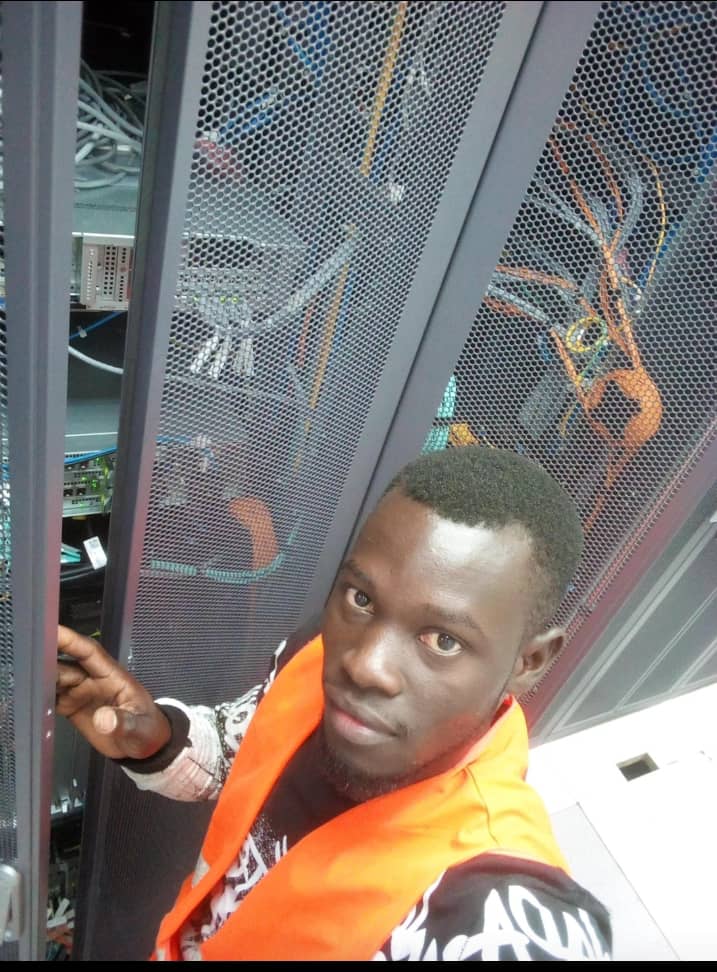 What products and services does Blass Construction they offer?
Blass Construction ltd provides service like gypsum ceiling designs, suspended ceiling designs both domestic and industrial electrical services and maintenance, painting work, real estate business, compound leveling and design, Construction drawings and planning. They are located at plot 30 Namwongo industrial area Kampala. Now, let's go back to your burning questions. Please follow this link to directly send Blasio a WhatsApp message or email him via [email protected]. Alternatively, you can call him directly via +256786261106 or +256758189170.
What are the standards for construction in Uganda?
The standard of construction in Uganda must be in drawings and plans. Eventually, a construction engineer comes in and leads a team to actually erect a building. They do so while following the acceptable mathematical measurements. To plan for a house, one should know the dimensions of the house and select the best for the house. These features include colours, furniture and a lot more you may ask your engineer.
Looking for good looking bedroom sets? Read our in-depth article featuring Kirabo Beddings.
How to tell quality construction products and services
The quality construction products and services are determined by the reputation of the distributing company. This and many other factors should affect your choice of materials and eventually, quality of products used. Blass Construction says that they provide timely, high quality and cost effective services to their clients. Additionally, Okoth says that safety is their priority. We asked him about when one should start thinking about building and this was his answer. "One should think of building houses when he/she has acquired land and finances."